Buying a Home in Bergen County NJ
Buying a home is one of the most exciting experiences in a person's life. My goal is to make your home-buying experience as stress free and enjoyable as possible.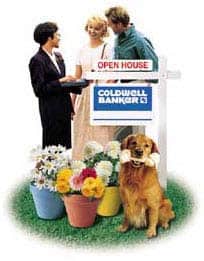 I've listed eight steps below that I will take with you when buying a home.
Pre-Approval
Find a Home
Offer to Purchase
Inspections
Purchase and Sale Agreement
Bank Appraisal & Commitment
Final Walk Through
Closing
Rely on Alper Realty for exceptional service and selling skills. Our team can help make the home buying process much easier for you and more success. When you've sold your property, you'll be pleased that you chose us to facilitate the successful sale of your home. From start to finish, Alper Realty is the expert in Bergen County Real Estate.

Whether looking to purchase or sell a home or curious about investment properties in Bergen County, New Jersey, Alper will provide a complete overview of the market for you. Please feel free to contact Alper at your convenience.